Trowelled concrete has a rough finish and is appropriate for areas where good grip is an important factor to take into account. However, innovation and exclusivity can also be achieved with this texture by applying it on a wall, as with Panespol Rough Beton decorative panels.
Technical specifications
Dimensions: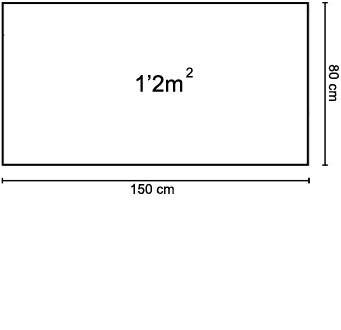 Installation accessories:
Adhesive
Joint sealant
Joint paint
Touch up paint
Pigment
TX-019
MA-004
MA-002
TPT-BTN
TPT-BTN
TX-037
MA-004
MA-002
PT-BTN
PT-BLN NVJ
PT-BTN
PT-BLN NVJ
Would you like us to help you?
Contact us and ask.
Contact us