Our materials stand out for being fireproof, non-toxic, chemically inert, stable, and resistant to acids, salt water and industrial gases. They also do not rot or disintegrate.

Therefore, in Panespol we strictly comply with international safety regulations by offering a strong and guaranteed material verified by our current technical data sheets and certificates.
Non-flammable
All products in our catalogue have a B1 fireproof coating that prevents the panels from burning, withstanding a temperature of up to 80 degrees until they begin to deform concavely.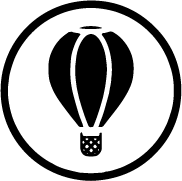 Lightweight
The panels are lightweight and also offer a fully tested strength. They are also suitable for use on both indoor and outdoor areas.
Non-toxic
The materials used to make the panels, as well as all components from the Panespol catalogue, are totally non-toxic. Their formulation consists of substances that are not harmful.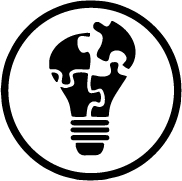 Simple and quick
Installation is very easy. The system used to mount the panels facilitates their assembly throughout the process.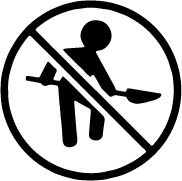 No building works are required
Assembly does not generate noise and produces hardly any dust. This translates into benefits for all who tackle the installation.

Strong
Panespol systems are characterised by their extreme strength and durability. This is a quality that, unlike other traditional materials, prevents loss of time or money due to breakage during handling or transport.
Technical specifications
Certificates
Features
Do you want a customized and reliable service for all your ideas?
Contact us and let us give you the best solution in decoration systems.
Contact us