Panespol high-density polyurethane decorative panels are decor materials developed and manufactured for use in interior and exterior design projects. Representing practical advantages for use in covering surfaces and in facsimile reproduction of the textures, colours, and finishes of a virtually unlimited spectrum of traditional and imagined construction and architectural materials, their use has become widespread in interior design for contract decoration, visual identity for brands and chains, as well as display in retail and commercial spaces.
Panespol, leading manufacturer of decorative panels.
The company Panespol is based in Alcoy (Alicante), Spain, having been established in 2001. It is a pioneer in the development of polyurethane patents and its own easy-to-assemble panel system. It has become a regular supplier of design materials for leading multinational business chains, including the world's largest fashion apparel retailer, Inditex, and the fifth-largest fast food restaurant chain in the world (by number of locations), Burger King.
In addition to meeting orders from its broad catalogue of wall coverings, the firm functions as a bespoke manufacturer of specifically-commissioned 3D design objects using synthetic polymers and a large range of other materials, basing its customer commitment on exclusive and personalised attention, consultation on creative solutions for demanding decoration projects, full logistical support, and constant research and development of cutting-edge technology in decor.
Applications of decorative polyurethane panels
Panel systems employing polyurethane decorative panels can be applied to indoor and outdoor architectural and decor projects, and they are produced with a range of aesthetic finishes oriented to both pubic and domestic spaces. Their function is primarily visual enhancement, while through highly accurate imitations of known natural, urban and industrial, Panespol systems exploit the bas-relief effects of low moulding techniques to transmit a potent tactile semblance.
These are among the priority qualities sought by designers and architects, and for this reason these decor panels have been used in an extensive range of store interiors and exteriors, including clothing and sportswear outlets, supermarkets, car showrooms, perfume and cosmetics chains, and many other commercial franchises. The cleanliness and eco-friendly aspects of the materials make them ideal for restaurants and fast-food chains.
The fact that Panespol systems can be mounted quickly by one person without the need for building expertise or special materials makes them convenient for use in shopping centres in malls, where noise, clutter, and dirt must be kept to a minimum. The possibility of rapid installation of polyurethane decorative panels makes their use in such environments particularly relevant, while their low weight means they may be used on walls at heights where heavier materials might cause damage and lead to costly, time-consuming repairs. Other public spaces commonly using polyurethane decorative panels include offices, hotels, airports, arts centres, civic centres, rail stations, and television and film studios. Speed of assembly and ease of transportation are also benefits supporting their use in film and television production.
Beyond the visual appeal of Panespol systems as backdrops, interiors benefit from the slight improvements in heat and sound insulation their materials provide.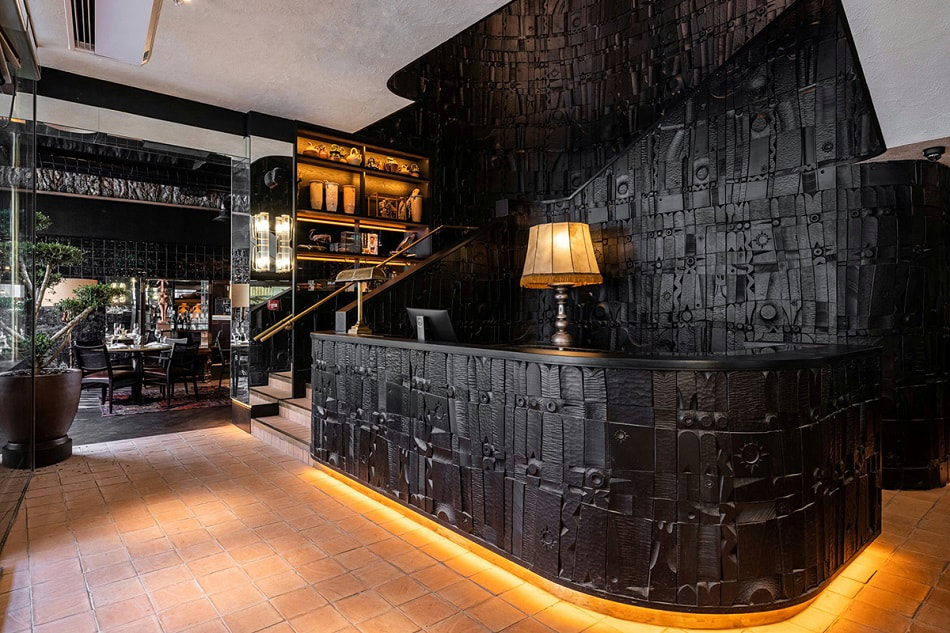 What sizes or shapes can the decorative panels have?
Panespol polyurethane decorative panels come in two size categories: normal panels, 1m2 (effective surface area); and Big Panels, which measure up to 3m2 to enable easier application and speed up installation in big projects.
Big panels: large format decorative panels
Certain models of the Panespol® BRICKS, STONES, SLATES, WOOD AND BETON ranges can be made in formats up to 3m2. This amounts to much time-saving during work to cover surfaces: less cutting, easier measuring, simpler placement, savings in touching up joins, etc.
Also, big panels are placed using the same accessories as normal-sized panels but in smaller quantities. This is because there are fewer joins. These hyper-real faux coverings also become more uniform in bigger sizes, and are thus more convincing.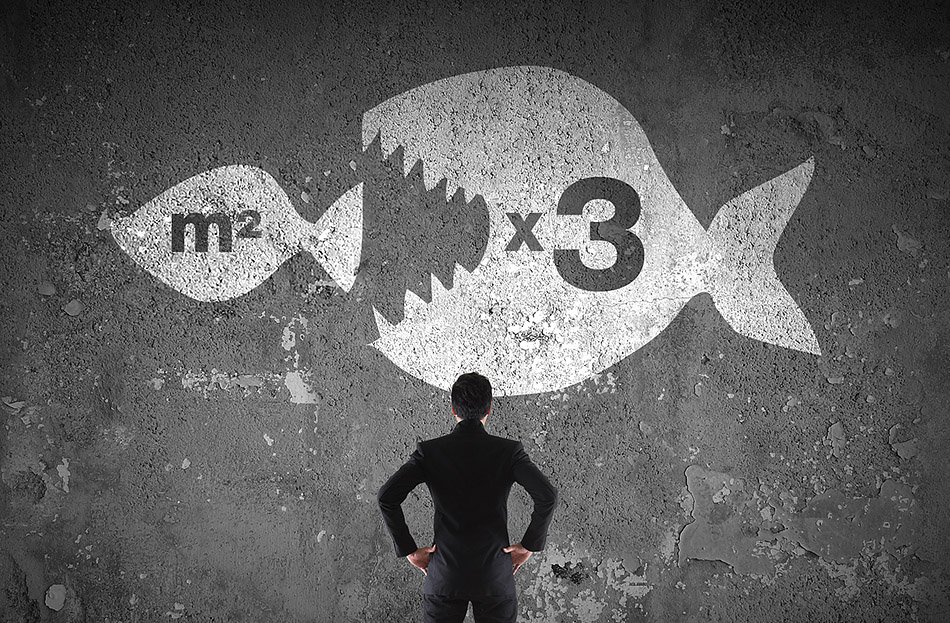 The larger panel size does not affect the qualities of polyurethane decorative panels produced up to 1m2, which maintain their lightness, ruggedness, non-toxicity, fireproofing, insulation for cold and heat, etc.

Do you want to make your project into something unique?
Contact us and let us give you the best solution in decoration systems.
Contact us