Our catalogue of decorative panels consists of more than 300 references. A wide variety of products with textures that enable you to build unique spaces, giving them the desired personality. They also help you win the battle against the time because they can be assembled so easily.
Simple, clean assemblies, without the need for building work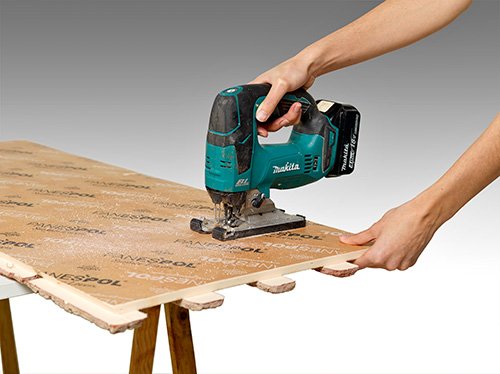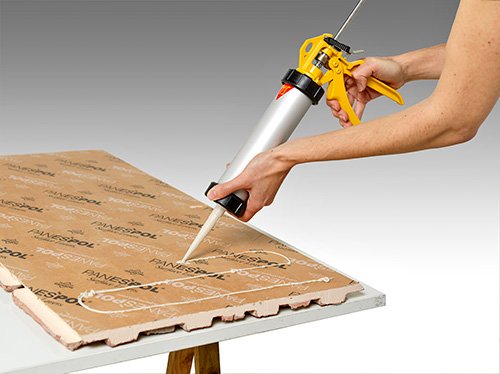 Custom Made
You imagine it and we transform your sketches into any exclusive covering or three-dimensional shapes of any size, colour, texture or finish. Innovative and intelligent decorative solutions for your walls and shop windows.
Panespol today
Historically and often, architects, designers and interior designers prefer a real finish to an imitation. If the customer can afford it, a natural wood would be recommended rather than an imitation. But a new era is upon us, and that's why we're asking a challenging question:  how do we stand out from the crowd? In other ...

+

Panespol is a leader in its sector. Some might question this. This is part of the freedom of expression, part of the fair play of competition and is subject to the ultimate judge – the customer. One of our main strategies is product development both for our customers and for our own launches. In the first case, ...

+

Since 2019, Panespol has been strategically committed to meeting the sustainable development goals set by the UN, thus making a strong commitment to the company's progress in the field of sustainability and environmental protection. Over the years, the company has drawn up a strict environmental plan with clear objectives and its own sustainability report. It also ...

+
Would you like us to help you?
Contact us and ask.
Contact us.