Our catalogue of decorative panels consists of more than 300 references. A wide variety of products with textures that enable you to build unique spaces, giving them the desired personality. They also help you win the battle against the time because they can be assembled so easily.
Simple, clean assemblies, without the need for building work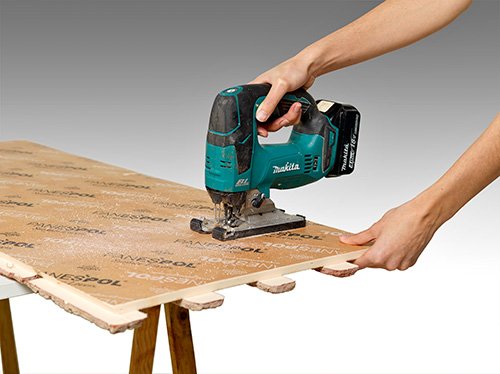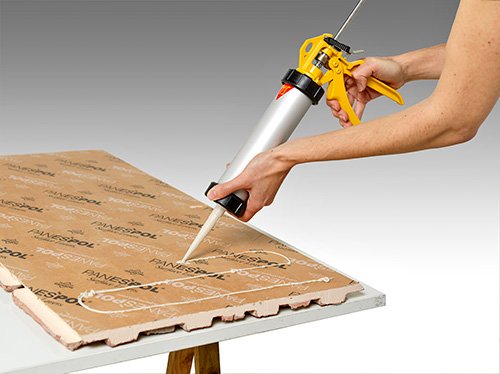 Custom Made
You imagine it and we transform your sketches into any exclusive covering or three-dimensional shapes of any size, colour, texture or finish. Innovative and intelligent decorative solutions for your walls and shop windows.
Panespol today
Many companies and organizations are aware that they aren't operating in isolation, that they're part of a bigger picture. The classic business goals can be achieved while also ensuring that we fulfil our social responsibility, defend values like equal opportunities and be committed to climate change. When it comes to the Sustainability Development Goals, some may ...

+

An "off-the-charts" service. This challenge multiplies the possibilities of creating at its best. At Panespol, our production capacity encompasses different areas of work, those currently required by commercial companies and the catering industry to bring their design proposals to life. This has led to our work not only being limited to the manufacture of decorative panel systems that ...

+

Products designed to withstand anything life throws at them, so your customers' only concern is enjoying the experience. Decorating commercial spaces and shop display windows becomes more eclectic and fun than ever before. All this plus PANESPOL's ECO spirit. Our decorative polyurethane panels aren't just aesthetic and functional, they're also respectful of our planet and the people ...

+
Would you like us to help you?
Contact us and ask.
Contact us.