Surface Collections
Our catalogue of decorative panels consists of more than 300 references. A wide variety of products with textures that enable you to build unique spaces, giving them the desired personality. They also help you win the battle against the time because they can be assembled so easily.
English Brick
PX-147 9016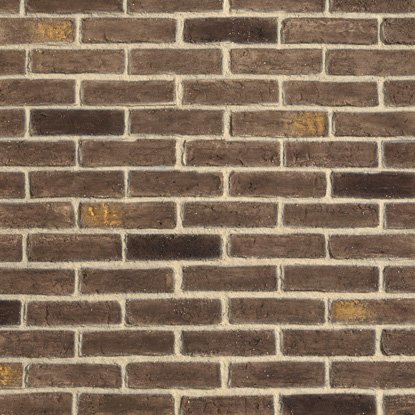 Caravista Gris Negro
PX-117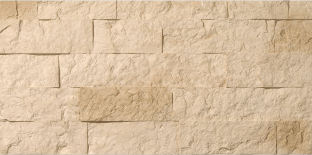 Navarra Blanco
PX-053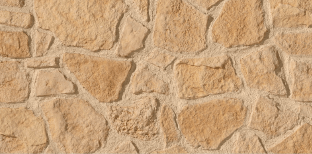 Cuenca
PX-016
Madera encofrada
PX-133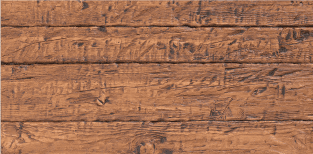 Tabla Madera
PX-049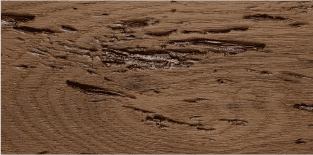 Rustic Copper Oak Wood
NW-301R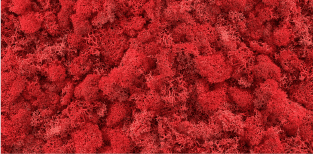 Natural Moss Red
NM-300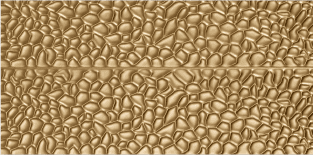 Sinkiang Oro
PX-034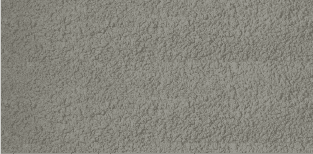 Proyectado
PX-134 7030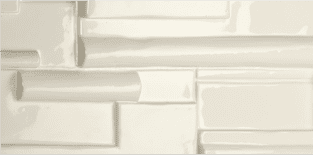 Rustic Tile
PX-150 9010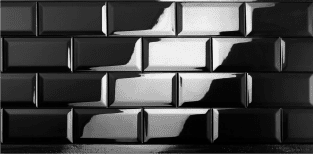 Metro
PX-149 9005
Simple, clean assemblies, without the need for building work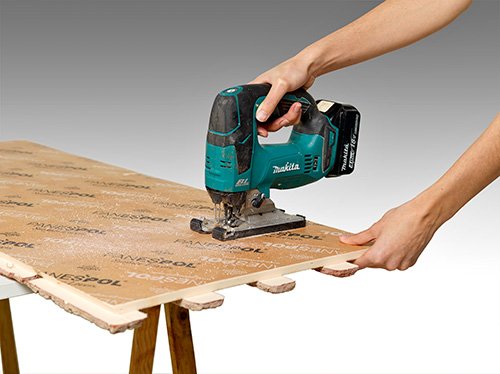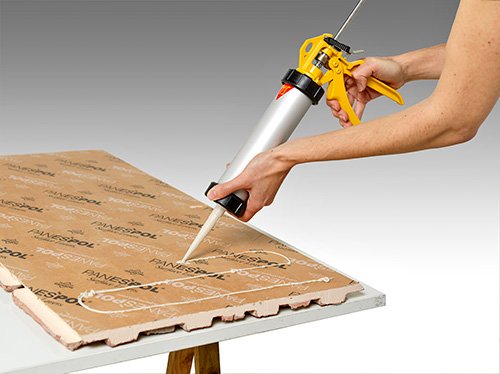 Custom Made
You imagine it and we transform your sketches into any exclusive covering or three-dimensional shapes of any size, colour, texture or finish. Innovative and intelligent decorative solutions for your walls and shop windows.
Panespol today
At Panespol, we approach any challenge as an opportunity to make ourselves known to the world. Therefore, this year we set out to make our participation in EuroShop 2020, the most important trade show in the retail sector, an unforgettable adventure. Panespol surprised trade show visitors once again thanks to an exclusive stand made from the versatility ...

+

In Panespol we strive every day so you can find the inspiration that your projects need. Committed to continuous innovation, we embrace the challenge of exploring new paths and we present creative panels for you that, in addition to setting trends, will not leave any of your clients unmoved. BRICKS, the value of versatility Our panels in the Bricks range are ...

+

Colour is one of the key elements in any spatial design project. Good use of colour is not only capable of generating volumes and separating spaces, it also conveys sensations to the person who is or will be occupying the space. As human beings we link emotions and moods to different colours, something that design ...

+
Would you like us to help you?
Contact us and ask.
Contact us.