Surface Collections
Our catalogue of decorative panels consists of more than 300 references. A wide variety of products with textures that enable you to build unique spaces, giving them the desired personality. They also help you win the battle against the time because they can be assembled so easily.
English Brick
PX-147 9016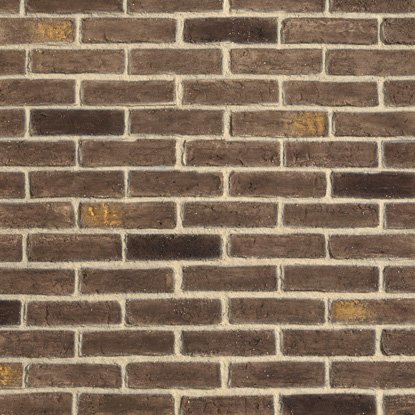 Caravista Gris Negro
PX-117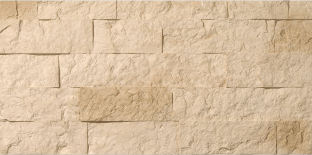 Navarra Blanco
PX-053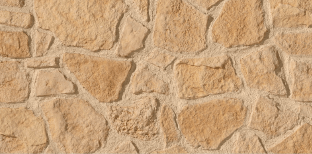 Cuenca
PX-016
Madera encofrada
PX-133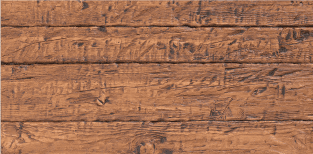 Tabla Madera
PX-049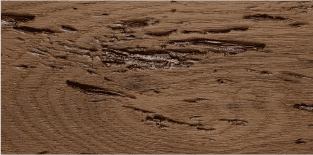 Rustic Copper Oak Wood
NW-301R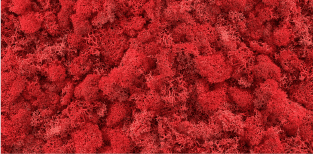 Natural Moss Red
NM-300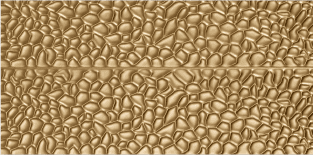 Sinkiang Oro
PX-034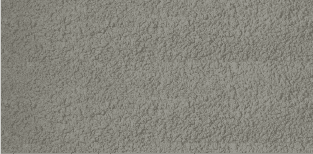 Proyectado
PX-134 7030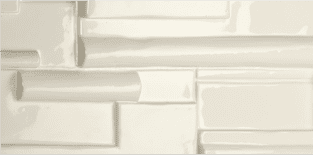 Rustic Tile
PX-150 9010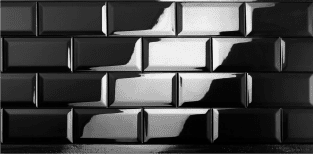 Metro
PX-149 9005
Simple, clean assemblies, without the need for building work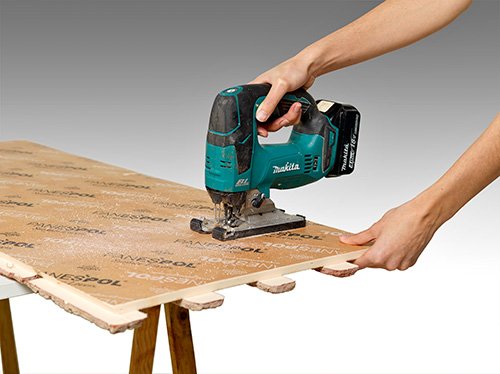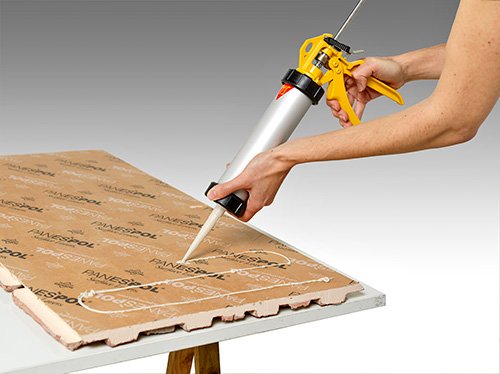 Custom Made
You imagine it and we transform your sketches into any exclusive covering or three-dimensional shapes of any size, colour, texture or finish. Innovative and intelligent decorative solutions for your walls and shop windows.
Panespol today
Our entry into the various foreign markets is the sign of our strong commitment to promoting and improving the global competitiveness of our products. Panespol is a Spanish brand producing and distributing decorative panels for the architecture and design sector. We install spaces beyond our borders thanks to our wide variety of models and the realistic ...

+

Here at Panespol we work hard day in, day out to innovate and exceed our customers' highest expectations. This means that Surface Collections continues to create new decorative panels that can adapt to any kind of style thanks to their textures, colours and shapes. We're the spark for all kinds of ideas and plans, so our goal ...

+

Sustainability is a must for a planet under threat, and companies that aren't environmentally friendly are coming under constant scrutiny for not doing their bit. As far as we're concerned, apart from Panespol products, which are made from completely natural materials – like our  Natural range – all our decorative panels tick all the right boxes in ...

+
Would you like us to help you?
Contact us and ask.
Contact us.