Our catalogue of decorative panels consists of more than 300 references. A wide variety of products with textures that enable you to build unique spaces, giving them the desired personality. They also help you win the battle against the time because they can be assembled so easily.
English Brick
PX-147 9016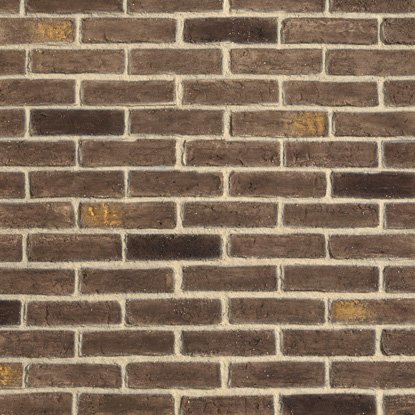 Caravista Gris Negro
PX-117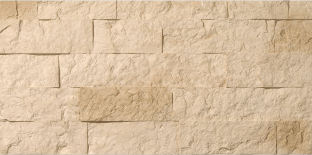 Navarra Blanco
PX-053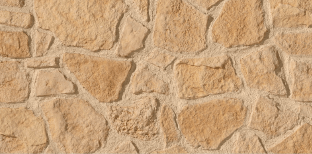 Cuenca
PX-016
Madera encofrada
PX-133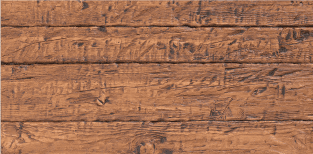 Tabla Madera
PX-049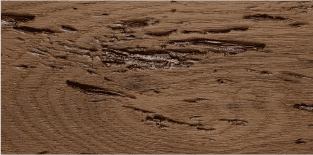 Rustic Copper Oak Wood
NW-301R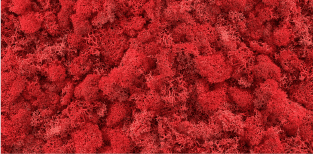 Natural Moss Red
NM-300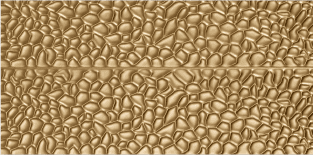 Sinkiang Oro
PX-034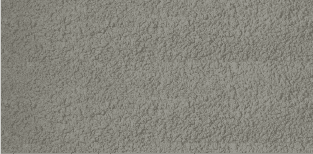 Proyectado
PX-134 7030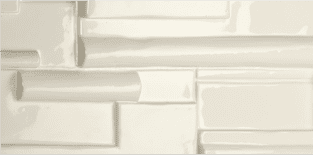 Rustic Tile
PX-150 9010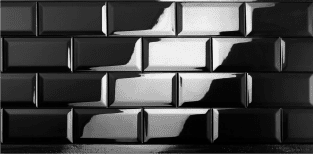 Metro
PX-149 9005
Simple, clean assemblies, without the need for building work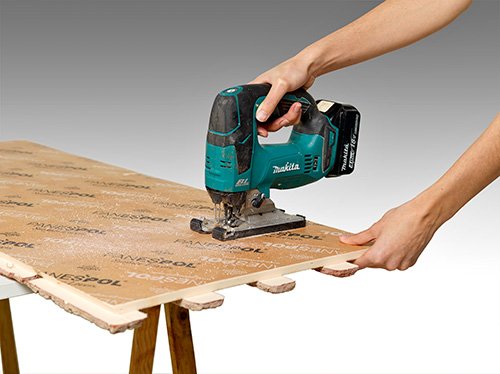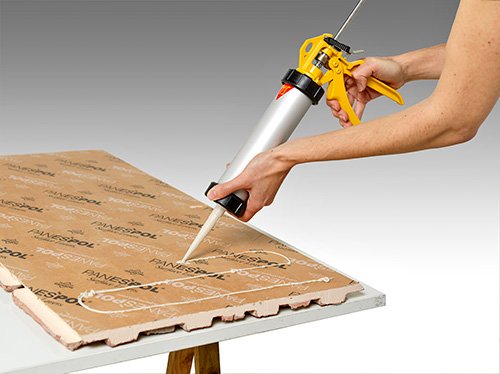 Custom Made
You imagine it and we transform your sketches into any exclusive covering or three-dimensional shapes of any size, colour, texture or finish. Innovative and intelligent decorative solutions for your walls and shop windows.
Panespol today
We present our exclusive and versatile new designs for 2021. "Currently, interior design is undergoing such a revolution that it has gone from becoming a luxury to almost a necessity." In most sectors, it's important to manage spacesproperly and create settings designed to attract sales. It's all about putting together a shopping experience and giving products greater visibility. It ...

+

At Panespol we believe in working continuously to come up with the professional aesthetic and highly original solutions that your projects need. Our designs deliver solutions and excitement! We feel part of the team formed by designer and client, and that's why we continue to opt for setting trends and offering new creative incentives that can give any space a complete ...

+

Here at Panespol we're always trying to reinvent ourselves, innovating both in our panels and in how we can turn any of your projects into something tangible. We never stop searching for alternatives that can help to improve and develop your ideas. Now, to achieve the best possible result in all your creations, we've brought in QuickJoin ...

+
Would you like us to help you?
Contact us and ask.
Contact us.