Our catalogue of decorative panels consists of more than 300 references. A wide variety of products with textures that enable you to build unique spaces, giving them the desired personality. They also help you win the battle against the time because they can be assembled so easily.
English Brick
PX-147 9016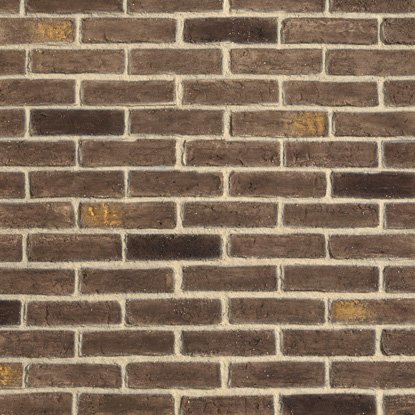 Caravista Gris Negro
PX-117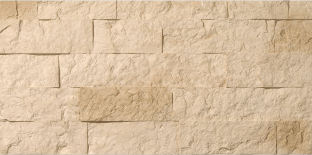 Navarra Blanco
PX-053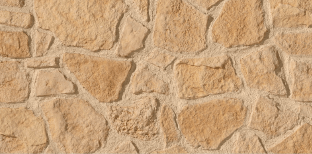 Cuenca
PX-016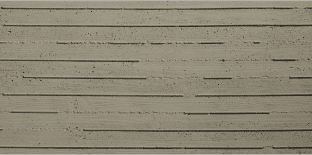 Beton Tablas
TX-022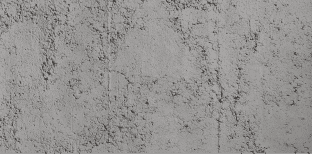 Rough Beton
TX-019
Madera encofrada
PX-133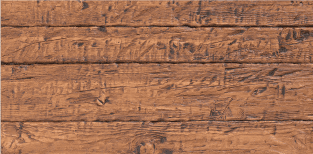 Tabla Madera
PX-049
Natural Moss Erica
NM-402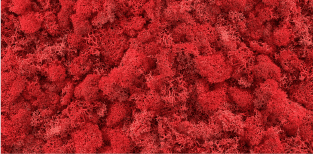 Natural Moss Red
NM-300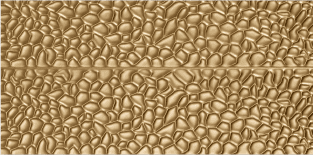 Sinkiang Oro
PX-034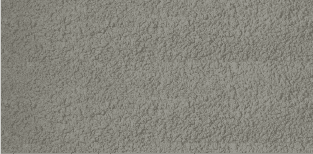 Proyectado
PX-134 7030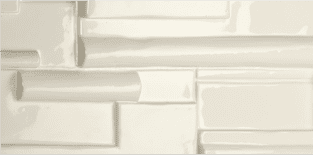 Rustic Tile
PX-150 9010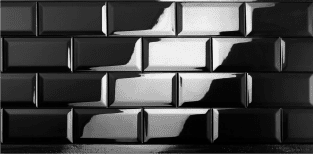 Metro
PX-149 9005
Ménsula Mediana
MV-002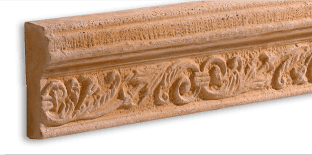 Moldura Adorno
M-003
Simple, clean assemblies, without the need for building work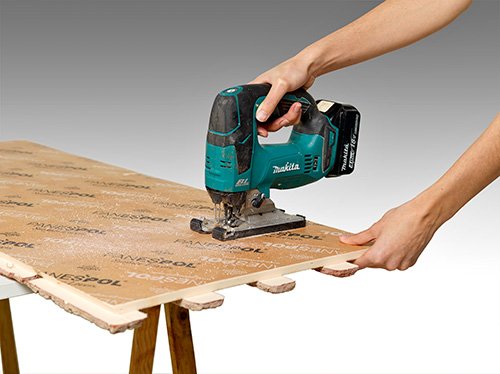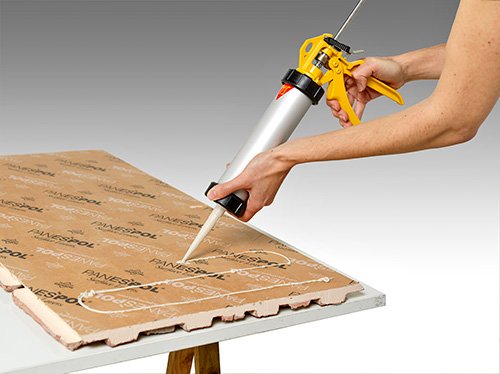 Custom Made
You imagine it and we transform your sketches into any exclusive covering or three-dimensional shapes of any size, colour, texture or finish. Innovative and intelligent decorative solutions for your walls and shop windows.
Panespol today
An "off-the-charts" service. This challenge multiplies the possibilities of creating at its best. At Panespol, our production capacity encompasses different areas of work, those currently required by commercial companies and the catering industry to bring their design proposals to life. This has led to our work not only being limited to the manufacture of decorative panel systems that ...

+

Products designed to withstand anything life throws at them, so your customers' only concern is enjoying the experience. Decorating commercial spaces and shop display windows becomes more eclectic and fun than ever before. All this plus PANESPOL's ECO spirit. Our decorative polyurethane panels aren't just aesthetic and functional, they're also respectful of our planet and the people ...

+

For us, there's absolutely no doubt at all (although he doesn't like the term) that Lázaro Rosa-Violán is in vogue as an interior designer. His designs have become acclaimed restaurant and fashion venues. His name is behind the success and revitalisation of major international brands. The King Midas of spaces has found in Panespol his essential ...

+
Would you like us to help you?
Contact us and ask.
Contact us.