Achieving the texture of concrete made with planks is almost impossible without resorting to builders. However, Panespol has the solution thanks to this covering. The Beton Tablas decorative panel gives walls a different texture, providing a rustic touch to the setting but without leaving aside the modernity of cement itself. In addition, its installation does not require builders.
Technical specification
Dimensions: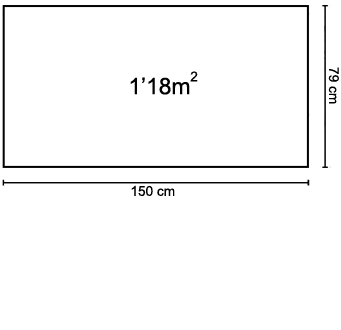 Installation accessories:
Adhesive
Joint sealant
Joint paint
Touch up paint
Pigment
TX-022
MA-004
MA-F21070
TPT-TBL
TPT-TBL
TX-033
MA-004
MA-F21070
PT-NGL
PT-BLN
PT-NGL
PT-BLN
TX-035
MA-004
MA-F21070
TPT-TBL
PT-BLN NVJ
TPT-TBL
PT-BLN NVJ
Would you like us to help you?
Contact us and ask.
Contact us