Panespol Castilla slate panel is a great choice for bringing a distinctive touch to any setting. Warmth and distinction are two of the great virtues of this decorative panel. It also adapts to both commercial establishments and offices or more discreet spaces. All the benefits without the need for building work and with a clean, quick and simple result.
Technical specifications
Dimensions: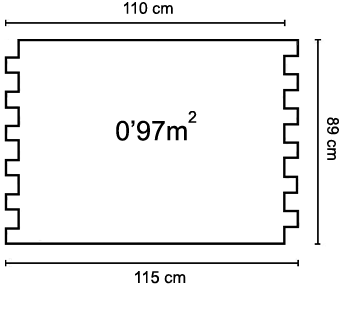 Installation accessories:
Adhesive
Joint sealant
Joint paint
Touch up paint
Pigment
PX-087
MA-004
MA-002
PT-BLN
PT-BLN
PG-OCR
PG-GRS
PG-BLN
Would you like us to help you?
Contact us and ask.
Contact us