If the objective is finding a captivating environment with homely touches, this panel is the key. Panespol Pirineos slate panel brings distinction, giving a premium value to any wall, featuring a set of textures that makes any space attractive.
Technical specifications
Dimensions: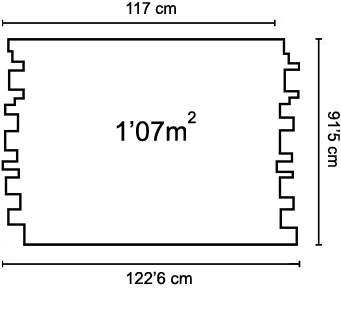 Installation accessories:
Adhesive
Joint sealant
Pintura
para juntas
Touch up paint
Pigment
PX-082
MA-004
MA-F21070
PT-BLN JNT
PT-BLN
PX-082 9016
MA-004
MA-F21070
PT-9016
PT-9016
Would you like us to help you?
Contact us and ask.
Contact us