This slate achieves the difficult challenge of giving certain prominence to areas of an establishment, office or space that, in principle, might go unnoticed. The Panespol Valladolid decorative slate panel represents the ideal solution to give a space a touch of modernity and naturalness without the need for building work.
Technical specifications
Dimensions: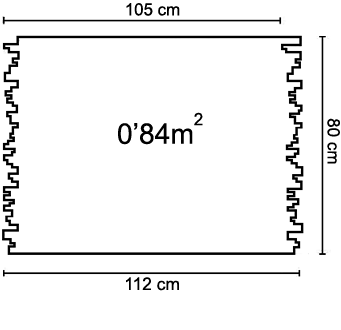 Installation accessories:
Adhesive
Joint sealant
Joint paint
Touch up paint
Pigment
PX-060
MA-004
MA-002
PT-BLN
PT-BLN
PG-OCR
PX-060 9016
MA-004
MA-002
PT-9016
PT-9016
PX-061
MA-004
MA-002
PT-NGR
PT-NGR VRD
PT-NGR
PT-NGR VRD
PG-OCR
Would you like us to help you?
Contact us and ask.
Contact us