Panespol's Slats Abeto join the unstoppable trend of slat effect panels demanded by the markets. Thanks to their stylised, slatted lines, they create visual order and surfaces with an interesting relief that gives your space a new dimension.
Technical specifications
Dimensions: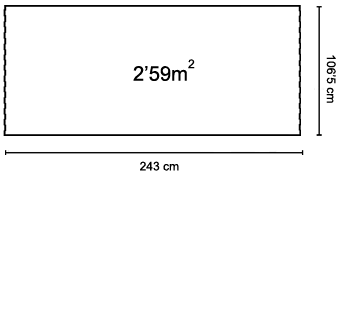 Installation accessories:
Adhesive
Joint sealant
Joint paint
Touch up paint
Pigment
PX-211
MA-004
PT-BLN
PT-NGL
PT-BLN
PT-NGL
PX-212
MA-004
PT-TEJ
PT-NGL
PT-TEJ
PT-NGL
PX-214
MA-004
PT-RBL OSC
PT-BLN CLR
PT-RBL OSC
PT-BLN CLR
Would you like us to help you?
Contact us and ask.
Contact us