The Ross River imitation stone panel is a perfect ally for interior designs and places where you want to show a strong personality and provoke unique sensations. Asymmetric walls full of charm that stand out of the ordinary thanks to the unusual use of colour. The Ross River decorative panel is the best option for the most ambitious decoration projects.
Technical specifications
Dimensions: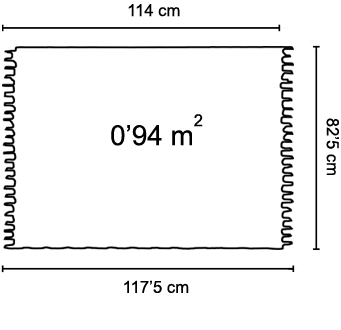 Installation accesories:
Adhesive
Joint sealant
Joint paint
Touch up paint
Pigment
P-096 ORO
MA-004
MA-002
PT-ORO
PT-ORO
P-096 9016
MA-004
MA-002
PT-9016
PT-9016
P-112
MA-004
MA-002
PT-ORO
PT-NGL
PT-ORO
PT-NGL
Would you like us to help you?
Contact us and ask.
Contact us