TTraditionally, ironhas been used mainly in the decoration of rustic-style spaces, or in those where the intention was to create a more industrial feel. However, this way of using wrought iron has evolved considerably. Iron is a material that can provide a touch of elegance, personality and beauty with its matte black tone and of course its robust composition. Panespol Iron Rods decorative panels bring together all the benefits that iron offers, but with an advantage that will definitely make them more practical: they're lightweight and simple to assemble.
Technical specifications
Dimensiones: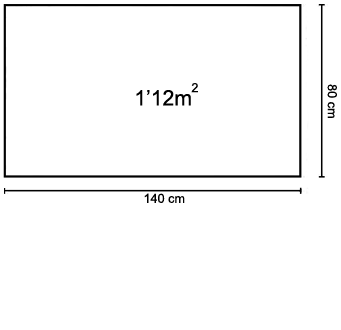 Installation accessories:
Adhesive
Joint sealant
Joint paint
Touch up paint
Pigment
TX-049
MA-004
MA-0013
PT-MRR OXD
PT-NRJ OXD
PT-MRR OXD
PT-NRJ OXD
Would you like us to help you?
Contact us and ask.
Contact us