Panespol Telde decorative panels successfully create urban and industrial environments, realistically imitating metal in both their finish and colour as well as in their rust-effect look. They make the ideal covering for creating modern, daring and cosmopolitan spaces.
Technical specifications
Dimensions: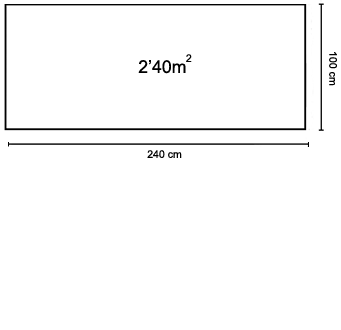 Installation accessories:
Adhesive
Joint sealant
Joint paint
Touch up paint
Pigment
TX-053
MA-004
MA-0013
PT-MRR OXD
PT-NRJ OXD
PT-MRR OXD
PT-NRJ OXD
Would you like us to help you?
Contact us and ask.
Contact us