Interior decoration with wood is a good alternative for meeting the particular needs of any space. Wood in grey and white tones can be applied in bright spaces, while dark colours provide a new vision of luxury. In short, this material is still a trend, especially combined with others such as glass or metal. The Panespol Aragón decorative panel avoids the inconveniences of wood, such as bacteria and fungi, maintaining the texture and appearance of this material without the need for builders.
Technical specifications
Dimensions: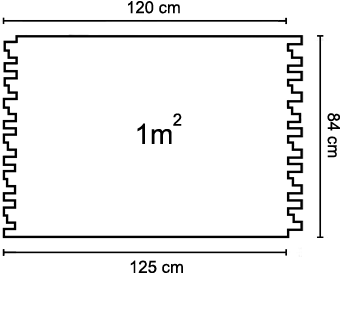 Installation accessories:
Adhesive
Joint sealant
Pintura
para juntas
Touch up paint
Pigment
PX-081
MA-004
MA-002
PT-NGL
PT-TEJ
PT-NGL
PT-TEJ
PX-081 9016
MA-004
MA-002
PT-9016
PT-9016
Would you like us to help you?
Contact us and ask.
Contact us