A great ally of innovative projects that do not want to give up on the warm and homely essence that wood is capable of conveying. The Madera Encofrada decorative panel recreates the realism of wood in an elegant and discreet way, using pine tones to evoke positive sensations such as calm or well-being.
Technical specifications
Dimensions: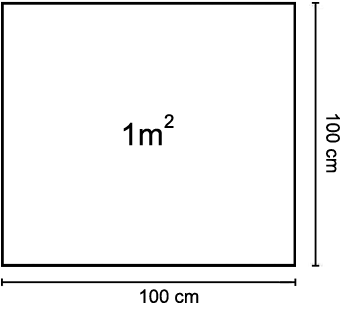 Installation accessories:
Adhesive
Joint sealant
Joint paint
Touch up paint
Pigment
PX-133
MA-004
MA-002
PT-BLN
PT-BLN
PG-CNZ
PG-MNZ
Would you like us to help you?
Contact us and ask.
Contact us