Panespol Nebraska decorative panels capture the robust texture of wood as square, symmetrical sheets that represent this material in the most natural way possible, with its imperfections on view, its veins, cracks and irregular shapes. In addition, it uses dark tones in order to provide sobriety and a more serious sophisticated touch than the diaphanous natural colour.
Technical specifications
Dimensions: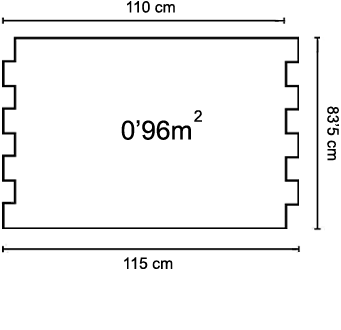 Installation accessories:
Adhesive
Joint sealant
Joint paint
Touch up paint
Pigment
P-090
MA-004
MA-002
PT-BLN
PT-NGL
PT-BLN
PT-NGL
Would you like us to help you?
Contact us and ask.
Contact us