Wood is a safe bet in decoration. Its colour, feel and shine enable the embodiment of unique architectural designs, causing sensations in the final consumer that other materials are not able to evoke. The visual stimulation provided by wood produces in people a feeling of relaxation and well-being that makes the creation of unique environments possible. For this reason, the Tabla Rústica Nogal decorative panels are the best choice of decorators who have to create a genuine atmosphere in a hotel room or in a classic and elegant exclusive setting for the catering sector. In addition, this covering offers different designs in order to obtain a 100% realistic effect, providing intimacy and comfort to a room.
Technical specifications
Dimensions: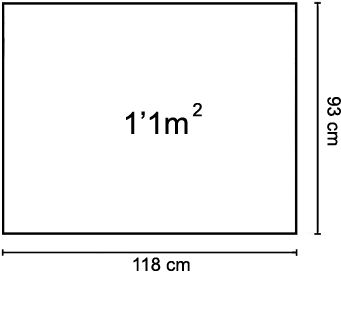 Installation accessories:
Adhesive
Joint sealant
Joint paint
Touch up paint
Pigment
PX-049
MA-004
MA-002
PT-NGL
PT-TEJ
PT-NGL
PT-TEJ
Would you like us to help you?
Contact us and ask.
Contact us