The trunk of a palm tree is a vital element in any setting that seeks to evoke the exotic or sublime. The Palm Wood decorative panel, based on something as simple and fascinating as nature, is undoubtedly an essential accomplice that stands out for its creativity.
Technical specifications
Dimensions: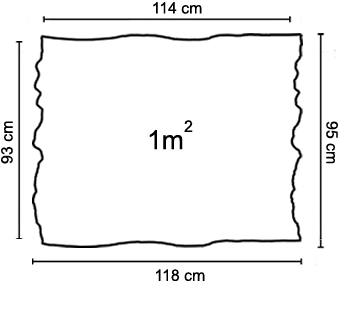 Installation accessories:
Adhesive
Joint sealant
Joint paint
Touch up paint
Pigment
P-186
MA-004
MA-002
PT-BLN
PT-NGL
PT-BLN
PT-NGL
Would you like us to help you?
Contact us and ask.
Contact us