Window dressing is the art of arranging and decorating shop display windows to make them attractive to the public. At Panespol we'll transform a space into a place with character, one that reflects the values the client wants to convey. We understand window dressing as a process that adds value to your business and creates unique spaces to grab the attention of passers-by and provide an experience like no other.


Specialists in retail sector decoration projects
At Panespol there's a great team of people who have been working for decades to perfect systems for creating exclusive spaces customised to suit our clients' needs. We work with the most innovative techniques for designing spaces and we use polyurethane panels to come up with an attractive setting where your product and service can really shine.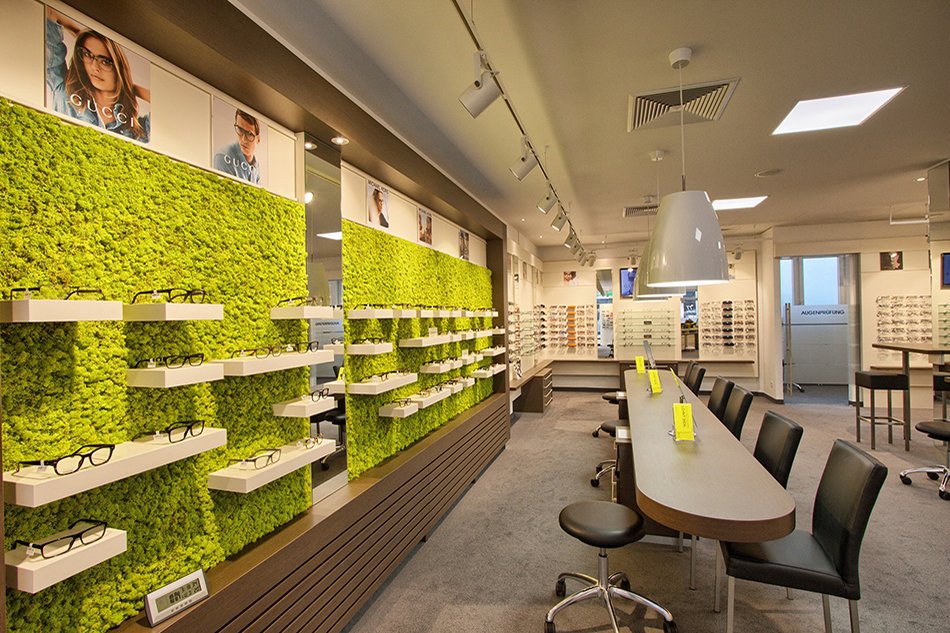 We help you decorate your shops
Your display window should not be an area that's out of step with the design of your business or isolated from the rest of your shop decoration. At Panespol we're always working to add value to your business. We believe in window dressing that focuses on pulling together the appearance of aspects like signs, corporate image and the shop's interior design. That's why we design unique, customised display windows, fully taking into account your company's sector, product or service and your target audience.
The importance of display window design in the retail sector
Your shop display window is your first connection with your customer and there's no second chance to make a good impression. Want to create magic? Contact us.
Clients who trust in PANESPOL
Panespol has been successful from its early days, from 2002, when we positioned ourselves as one of the leading companies in the home improvement sector. We continue to evolve, facing new challenges in the contract and retail sectors and we are one of the leading supplier companies for top brands.

Do you want to make your project into something unique?
Contact us and let us give you the best solution in decoration systems.
Contact us