Faithfully recreating the imperfect cement texture is not a simple task unless you use the Panespol Smooth Beton decorative panel. It provides the possibility of creating contemporary environments with a smooth surface and with a range of austere grey colours with simple assembly. An ideal panel for decorators who seek harmony without contrasts.
Technical specifications
Dimensions: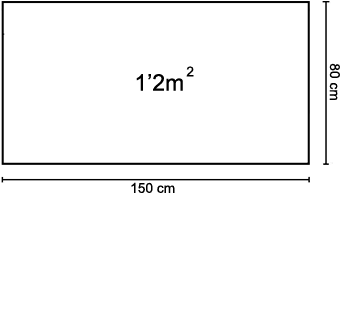 Installation accessories:
Adhesive
Joint sealant
Joint paint
Touch up paint
Pigment
TX-018
MA-004
MA-002
TPT-BTN
TPT-BTN
TX-036
MA-004
MA-002
PT-BTN
PT-BLN NVJ
PT-BTN
PT-BLN NVJ
Would you like us to help you?
Contact us and ask.
Contact us