Surface Collections
Il nostro catalogo di pannelli decorativi è composto da oltre 300 articoli. Un'ampia varietà di prodotti cui texture permettono di costruire spazi unici, dotandoli della personalità desiderata e tutto ciò risparmiando tempo prezioso grazie alla loro facilità di montaggio.
English Brick
PX-147 9016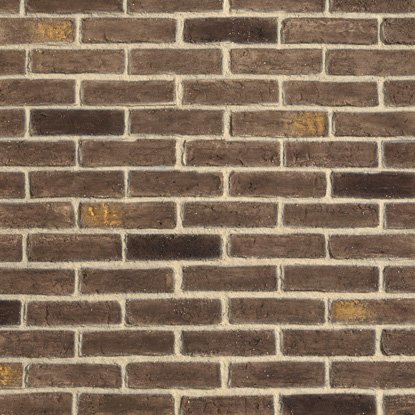 Caravista Gris Negro
PX-117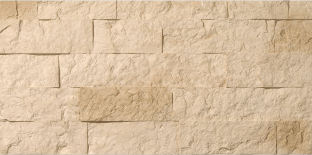 Navarra Blanco
PX-053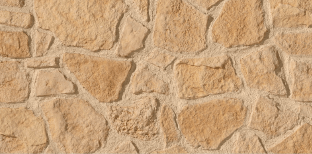 Cuenca
PX-016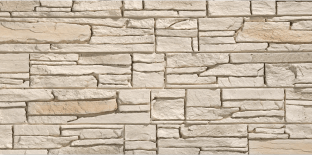 Soria Arena
PX-018
Laja Pirineo Negro
PX-083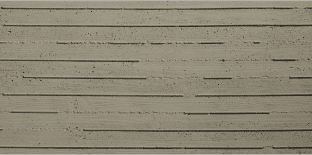 Beton Tablas
TX-022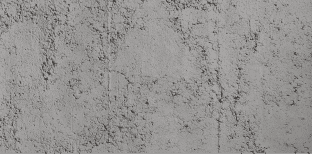 Rough Beton
TX-019
Madera encofrada
PX-133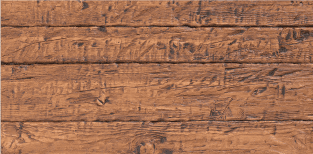 Tabla Madera
PX-049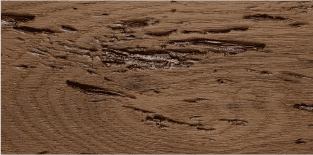 Rustic Copper Oak Wood
NW-301R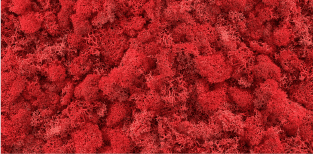 Natural Moss Red
NM-300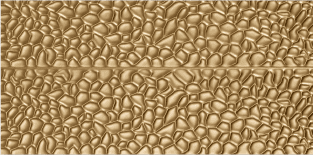 Sinkiang Oro
PX-034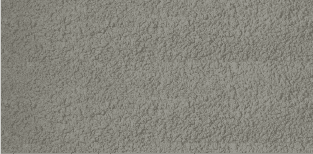 Proyectado
PX-134 7030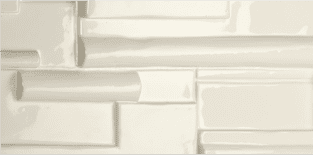 Rustic Tile
PX-150 9010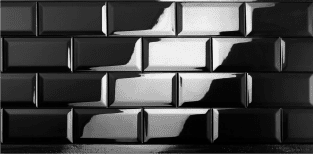 Metro
PX-149 9005
Ménsula Mediana
MV-002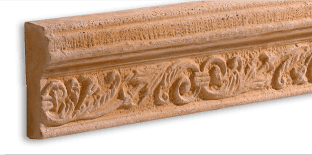 Moldura Adorno
M-003
Montaggi semplici, puliti e senza opere murarie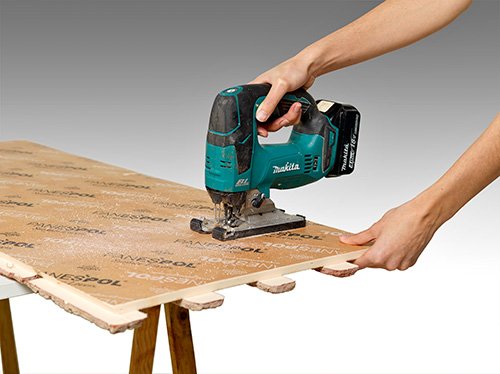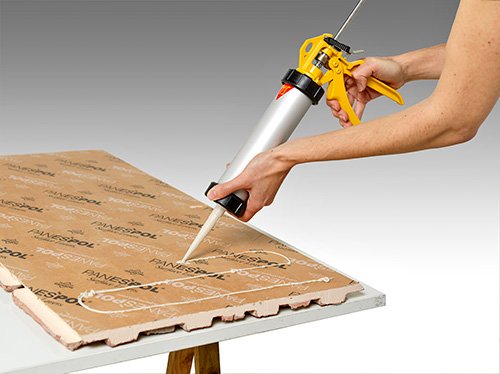 Custom Made
Tu lo immagini e noi trasformiamo i tuoi disegni in qualsiasi rivestimento esclusivo o forme tridimensionali di qualsiasi dimensione, colore, texture o finitura. Innovative e intelligenti soluzioni decorative per le tue pareti e vetrine.
Le ultime su Panespol
Panespol lavora costantemente per innovare e migliorare le aspettative più esigenti dei nostri clienti. Per questo motivo, Surface Collections è immerso nella creazione di nuovi pannelli decorativi in grado di adattarsi a qualunque stile grazie alle numerose texture, colori e forme. Ci trasformiamo in uno stimolo latente di nuove idee e prospettive in grado di trasformare uno ...

+

Sustainability is a must for a planet under threat, and companies that aren't environmentally friendly are coming under constant scrutiny for not doing their bit. As far as we're concerned, apart from Panespol products, which are made from completely natural materials – like our Natural range – all our decorative panels tick all the right boxes in ...

+

Per Panespol qualsiasi sfida è un'opportunità per farci conoscere nel mondo. Per questo motivo, quest'anno volevamo rendere la nostra partecipazione a EuroShop 2020, fiera nº1 del settore retail, una vera e propria avventura indimenticabile. Panespol è riuscito a sorprendere i visitatori della fiera grazie ad uno stand esclusivo elaborato partendo dalla versatilità dei nostri pannelli e dalla creatività ...

+
Vuoi che ti aiutiamo?
Contattaci e chiedi.
Contactar