Our entry into the various foreign markets is the sign of our strong commitment to promoting and improving the global competitiveness of our products.


Panespol is a Spanish brand producing and distributing decorative panels for the architecture and design sector. We install spaces beyond our borders thanks to our wide variety of models and the realistic appearance of their finishes, imitating materials like wood, slate, concrete, tiles and textures inspired by nature, geometric fantasy and art.

We design and produce 100% Made in Spain solutions for transforming spaces in record time.

Panespol and the Spanish export miracle
Panespol provides "the key to understanding the role of international trade as a fundamental tool for overcoming barriers".

In the words of our International Sales Manager:
"Manufacturing here and distributing across the world is, we believe, a key factor. We create jobs, improve working conditions and our team performance, plus we establish our own innovation bases."

Sonia Bernabeu – International Sales Manager
Our international team, made up of both in-house personnel and distributors, operates and successfully competes in the most demanding markets: Germany, Italy, United Kingdom, France, Russia, United States, India, Australia and Latin America are to date the principal markets where we are most active.

Who's who at Panespol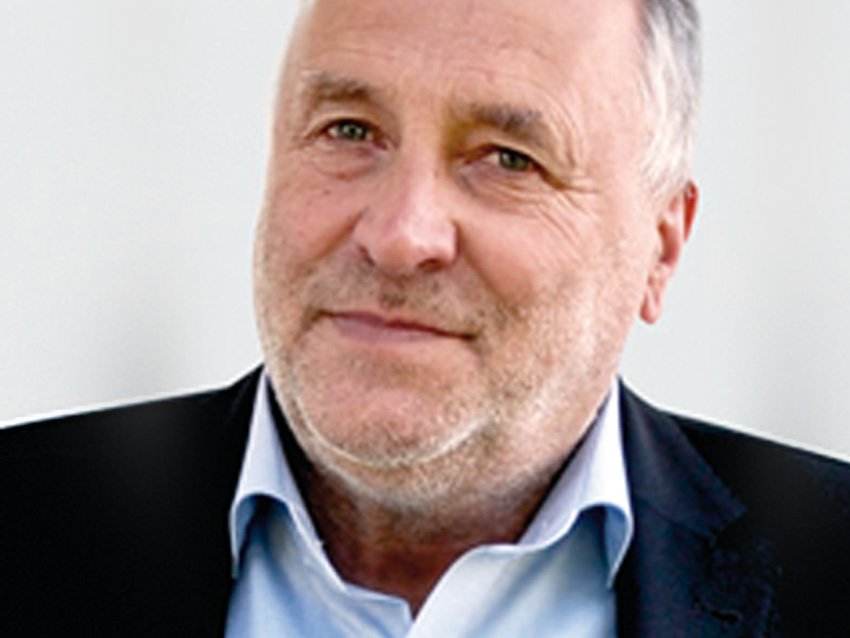 Edmund Ostrowski, Director ofWVS has earned himself a good reputation in Germany and has both the know-how and the experience to include state-of-the-art products in small interior design projects.

In Germany our products reach shop and hotel designers, medical clinics, the furniture industry, event venues and many other businesses, such as firms producing stands for trade fairs and congresses.

But, according to Ostrowski, the most productive route for our inimitable wall coverings is none other than the people who create buildings and spaces:
"In the German market we channel most Panespol products through architects" says Edmund.

Edmund Ostrowski – Director of WVS
Mike Gregg Commercial Director of Tile Tec, our UK distributor, has seen interest grow steadily in Panespol since his firm first started working with these revolutionary polyurethane surfaces.

Big names on the UK scene have opted to put Panespol panels into designs to boost their brands, including Harrods, Burger King and Marks and Spencer.
"Once they have the product in their hands and can see the quality of the material and realistic finish for themselves, then the battle is practically won" argues Gregg.

Mike Gregg – Commercial Director of Tile Tec

Some of our customers