Panespol polyurethane – the mother of our invention.
Panespol's® patented formulas have made polyurethane into into an irreplaceable material for decoration of chains and franchises thanks to wall-covering systems and the firm's ability to meet bulk 'bespoke' orders for any object or structure for shop windows or displays.
We have revolutionised mass-production in 'contract' design. As well as being light and tough, polyurethane had many untapped qualities that Panespol's creative harnessing has made a game-changer for ambiences in contract interiors for retail, restaurants, public spaces, and homes.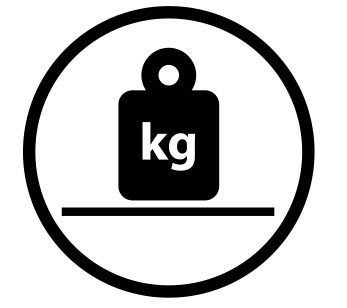 Drop them, crash into them, bash them with a sledge hammer, and you will barely shake them. This is the stuff every project manager dreams of for projects where strong materials mean neither time nor money is wasting through breakages in transport or installation.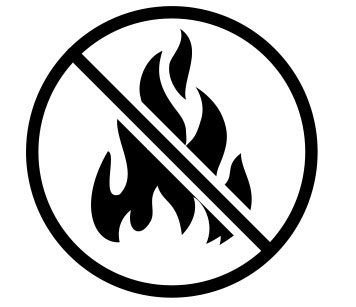 Plenty of research has gone into making sure that Panespol® polymers rigorously adhere to international fire norms covering non-flammability, not only those of the European Union, but also the stringent regulations under Russian Federation laws which require independent testing. They have a fireproof covering to B1 standard preventing panels from burning, and resisting up to 80 degrees of temperature prior to deformation. Fire resistance certificates are supplied on request.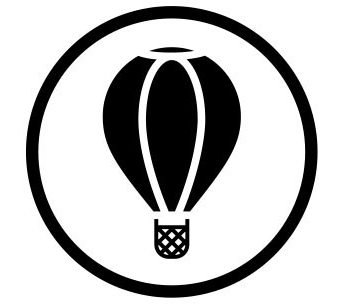 Not only is Panespol's® high-density polyurethane hardy; one of its chief advantages is its lightness. Yes, it makes it easy to transport, but avoiding heavy materials is also a huge boost on site, particularly for easier assembly. And it means you can cover surfaces high up with no need for bolting or worrying about placing stress on structures. This is ideal for businesses that need regular makeovers, fantastic news for projects requiring installations in shop windows with three-dimensional pieces (superb imitations of concrete and brick, for example, and for outlets such as clothing stores that must adjust to fashion seasons. It can be applied to all flat surfaces or used to make three-dimensional props for display and mood-setting.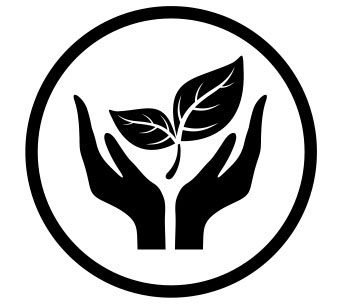 Consumers are increasingly health-conscious and alert to the properties and ingredients of what they purchase…and where they purchase. An inert substance, polyurethane is safe and stable to use, perfect for shopping environments, even for those specialising in foods, such as supermarkets, bakeries, greengrocers, delicatessens, and so on. Polyurethane is completely non-toxic, giving off no fumes or particles.
Panespol systems allow for record-breaking swift makeovers thanks to their rapid assembly processes that need only clean surfaces, a few basic tools to hand, a minimum of planning, and your materials organised and in place ready to mount, and even easier if you are placing light, hardy 3D pieces in prominent display.  Panespol® polyurethane is ideal for meeting bulk orders for made-to-measure creations dreamed up by decorators, designers, and architects.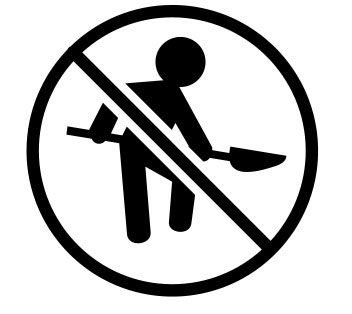 Assembly needs no labour-intensive processes or crafting by specialists. In other words: no builders required. These tough, light polyurethane systems fit together like a child's puzzle. Like any 3D objects by Panespol, they are light to lift. Easy to place. Simple and fun to finish. No dust. No dirt. And a bare minimum of noise. Ideal for busy centres where building work constitutes an annoyance.
The polyurethane patents developed by Panespol® are 100% biodegradable. They can be chemically or mechanically recycled in several different ways when no longer needed, and turned into useful, new products, as well as into gas and oil fuels. Your home and car will often make use of recycled polyurethane in floor underlays, cushioning, matting, etc. Polyurethane is obtained through a chemical process, rather than through the use of fossil fuels, and contributes to a sustainable, greener world, conserving energy resources and reducing CO2 emissions.
Related publications: